NEW RAP SHIT.
As
Jonwayne
puts it. But the real question is, when is the new LP dropping?? We're wondering, and we @ 92BPM def have quiestions. From what I gather, the venerable
Stones Throw
is doing a
showcase @ SXSW
and I believe that the
Jonwayne
campaign should be launching about that time. Even better,
Stones Throw
may have leaked a teaser of the LP cover - possibly?
** UPDATE **
@mymanhenri the Jonwayne drawing is from a 2012 flyer for a show in Japan.

— Stones Throw (@stonesthrow) March 5, 2013
I STAND CORRECTED.
Either way, a few weeks back he sent us an email w/ some new rap track of what I believe was cutting room floor material.I've always like JW, and some of our readers agreed by the looks of it.
.@mymanhenri was not lying about Jonwayne. He can spit.

— Izzy is Danger (@MadKilla) March 5, 2013
YUP.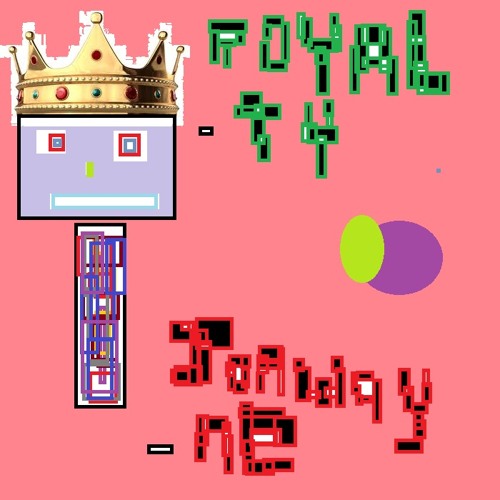 [
download
]
Enjoy.
H!