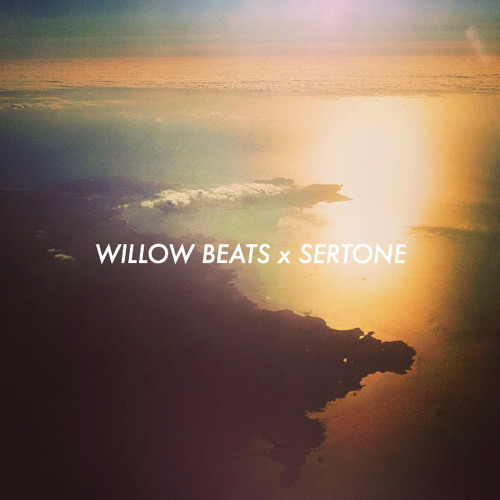 Celebrating their 2 years mark,
Melted Music
label has some freebies going around. Here's something from one of our faves out, a Sert One refix of a
Willow Beats original
. Quite the edit name I must add, but enjoy as Sert One slow that groove down and gives it some bounce.
[
download
]
H!