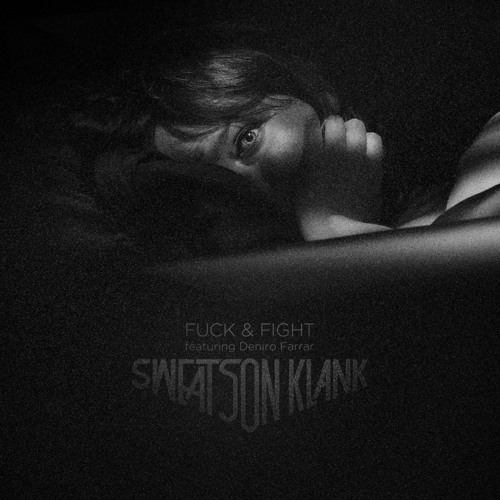 FINALLY. The work is complete. After stepping away to work on his new project, we finally have a finished product - really to deliver.
Sweatson Klank
just released the new single
F*ck & Fight
ft
Deniro Farrar
, which is setting the tone for the LP
You, Me, Temporary
which is set to drop April 2nd.
F*ck & Fight
features smooth and polished production, aligned w/ the raspy, raw and unvarnished raps from Deniro Farrar. We have a classic tale, exploring the tumult and turmoil of relationships adding that
"all we do is f*ck and fight, break up today, make love tonight"
. This is the new sound of brash and unapologetic R&B influenced future riddims, with vocals to match - that mature bounce.
In a clairvoyant move, this was released just in time for Valentine's Day yesterday, you can scoop this new
Sweatson Klank
single
F*ck & Fight
ft Deniro Farrar @ the
iTunes store
now, and as I mentioned look for this 3LP full length April 2 from the good ppl over @
Project Mooncircle
.
Now, just go kiss and make up.
H!