I love this.
Small worlds lead to big nights. Conversation among friends leading to opportunities. Long story, after kicking it w/ my man Steve, he used to tell me about one of his former students (among the many), and told me about how he and his pals had this beat session going on where they would flip a sample and complete it very shortly after. A quasi exercise in production. This then spread amongst friends, and eventually became what we know as
Team Supreme
, and they just released a record/compilation via
Alpha Pup
.
We had been in touch w/ LA's
Djemba Djemba
when he was still using his older moniker, and were glad to get back up with him. He's been very busy applying his craft producing under the
Mad Decent
flag, releasing on
Jeffrees
as well as his own label
Rabbit Records
. To boot, he's got that
Team Supreme
, a quasi book club for producers, as they've share samples and flip them for each other's enjoyment. HE stays busy. Djemba's 1st release came from the Jeffrees label in 2011, and has seen support from the biggest names (Diplo, Rusko & The Gaslamp Killer to name a few). On the heels of a recent
Low End Theory
performance, we are welcoming him to Toronto.
With that, it's our pleasure to announce:
** UPDATED **
We are very pleased to announce the addition of the mighty Christian Andersen (Xi) to this stellar bill, marking his glorious return to Toronto.
92BPM presents:
DJEMBA DJEMBA
(mad decent/jeffrees, team supreme, LA)
w/
mymanhenri
B2B
Christian Andersen
Thursday March 7th 2013
Drake Undergound - 1150 Queen St West
10pm_$10
FaceBook RSVP
Here's
Djemba Djemba
track from the Team Supreme comp which was release this past January.
Im addition, here's a 60 min mix that was done around the holidays - a special treat indeed.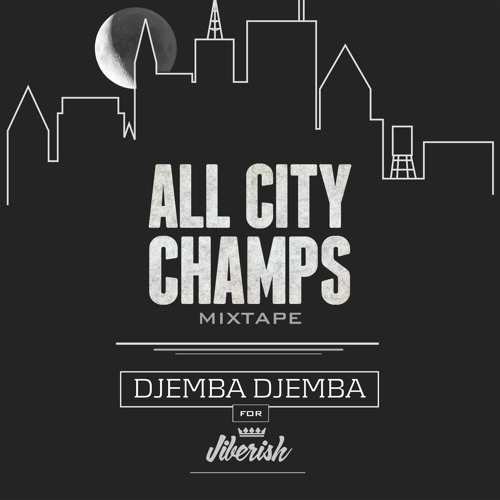 Enjoy.
H!