credit: Theo J.
Celebrating is born day,
Brainfeeder's
Hight Priest of low bass is delivering a mini mix. With a pile of music due to come out very soon - as always -
Ras G
and the ASP sends his own gift across for all his fans and listeners alike: AinaT ep
The AinaT EP was created during a dark and introspective moment before a tour to LDN in oct 2012. But recording music is what got
Ras G
through this period, and opted to share the music.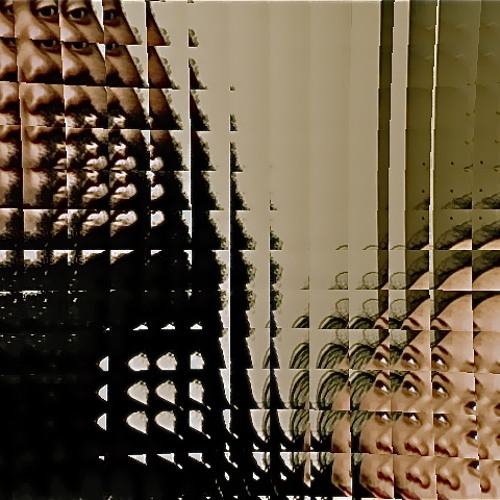 [
download
]
Tracklisting:
1. Fixed-Air Detachmentz....
2. Gone.....
3. Gone(interlude)
4. Lentil Quesa-DILLA
5. duh....Mmhhmmm...Eye browz xx
6. Bloody episodes...
7. Lil feet...
8. farewell CosMc T....
Enjoy, and if you're on twitter, show
Ras G
some bday love.
Enjoy.
H!