Something out from some of my fave Frenchmen @
Cascade Records
,
Amin PaYnE
. This NZ born producer's LP
Cosmic Disfunktions
is simply an ode to the art of the beat, hip hop, and that MPC swing I love to refer to every so oft. The kind of stuff you want to have playing to groove to, right?? Here are a few downloads for you cats to mess with.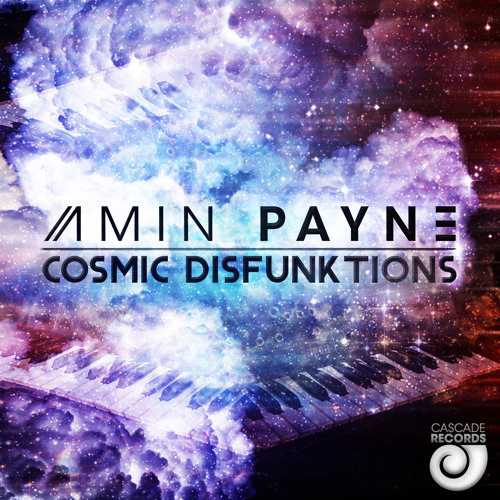 [
download
]
Or the mini mix medley of the
Cosmic Disfunktions
LP.
[
download
]
TRACKLIST:
01. Extraordinary Feat. K-SABA
02. Love Dust Feat.SilentJay
03. One Day
04. Moonlight Feat. BEN BADA BOOM
05. Letter To Dayton [The Sound]
06. Cosmic Planets Feat.Roughsoul
07. Waiting For Her
08. You're The Only Star
09. Via Lactea
10. Soul's Desire feat.Karen Morales
11. Dreaming
12. Infinite Horizon
13. NO Reason [Bonus Track]
You can gladly scoop and listen to the whole record over at the
bandcamp site
.
H!