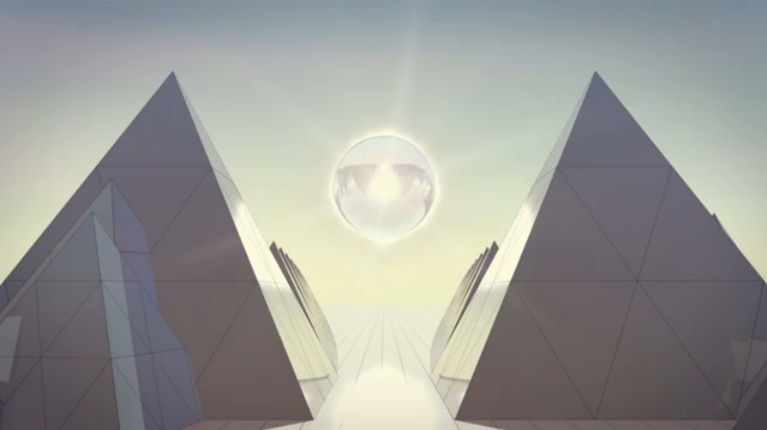 It's been few a little whilst (at least by his standards) since we've last heard from
Om Unit
. He was likely getting some rest after this exhaustive North American Tour that had him zig zagging across the USA and Canada.
Regardless, just over 1hr ago, he uploaded a
Ulysses VIP
Edit. Originally off the
Aeolian EP
,
Ulysses
has seen a shiny remix edit, and is now available: for free.
How someone so eloquently put it in the comments section: "How can this be free... Such a tune.". Indeed.
So go head and hit the download arrow, and enjoy.
H!