Outliers, Vol I: Iceland

A collective a film producers and photographers Scenic went off to the Icelandic countryside along w/ producer Deru to create a set of improvised and collaborative a/v works. The result will be released soon but more importantly, there will be a soundtrack, curated by Deru combining electronic producers and contemporary classical composers. The tracklist will feature the following:

Deru
Shigeto
Loscil
Goldmund
Asura
Joby Talbot
Ryuichi Sakamoto
Heathered Pearls
Thomas Knak
Eskmo
Son Lux
A Lull
Sweatson Klank

Sweatson Klank has posted his track for streaming.


If you're in Chicago July 10th, they'll be having an a/v performance to celebrate this release at Lincoln Hall.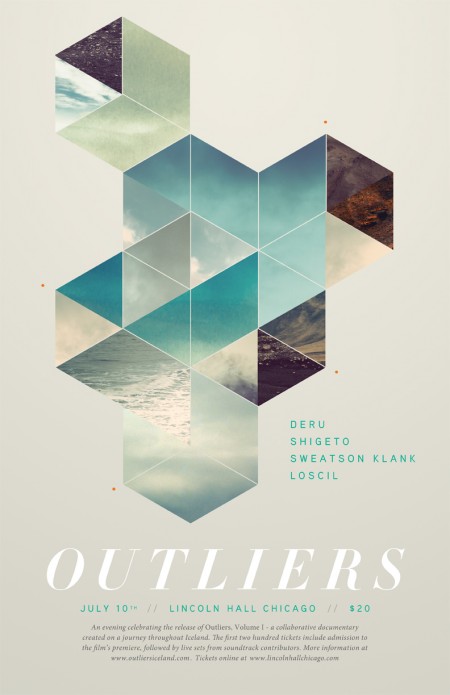 Enjoy.

H!